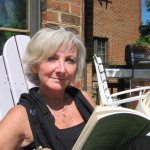 Graduation is Saturday and I have a daughter getting her masters in education. Congratulations, Amanda! I'll be taking some time off from this blog (not that I've been great about regular posts anyway. Sorry!) Then I'll be back with summer writing ideas, plans, and more. If you feel you really need to find m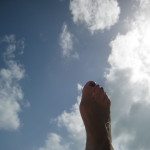 e check my backyard. I'll be there with a book or manuscript.
What are you doing this summer????