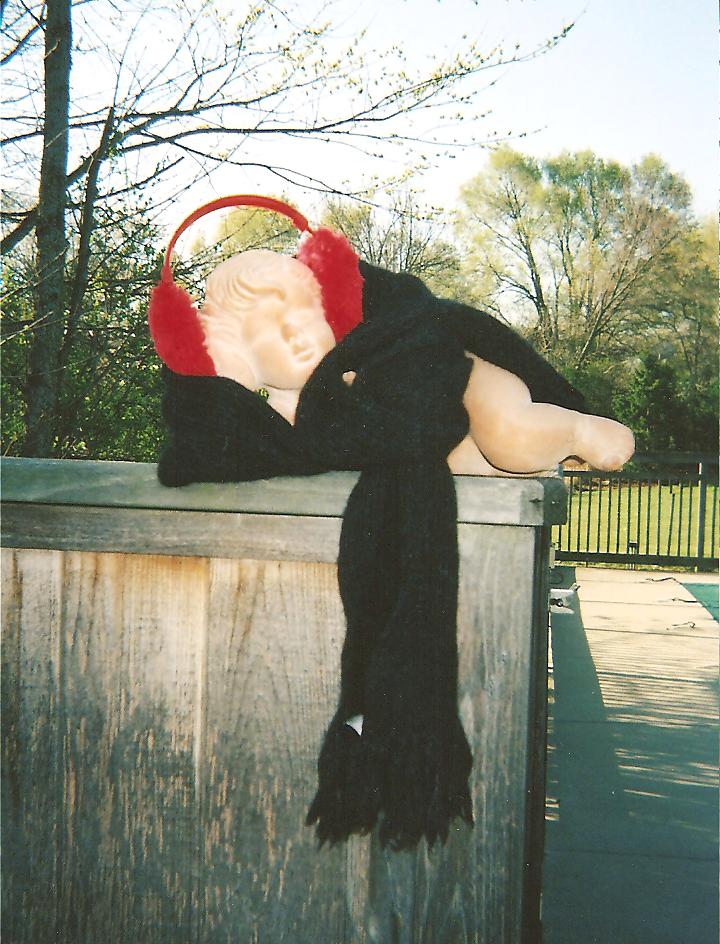 Somehow, this header seems like it should be a literal question. But I'm here and I've been right here for the last few months. I just haven't been keeping up with blogging. Sorry about that.
But I'm also not sure what I have to say about writing lately. I'm feeling a bit frozen about my writing in fact. That isn't to say I don't do it — I do. In fact, I just wrote a short story that might actually have some real strengths for an anthology I've been contracted to edit and write for. Things I'll Never Say, Short Stories About Our Secret Selves. My writers — outstanding writers who are sending in some amazing stories — have a December 1 deadline. I have until January 1 to organize the stories, write short author bios and an introduction. I can do it. I'm not really even worried about it.
Only, there's something going on with the way I feel about writing. That's really where this question comes from. Lately, I'm not sure why I write because I'm not sure where my passion for writing has gone. I'm not feeling the heat and I'm wishing, like my cold angel on the wall, that I could just go inside and get warm with words. I don't think my passion's lost, but it's in hiding. Has this ever happened to you? And where do you go to fill that passion well?