I'm getting ready for a mid-March novel revision retreat where I'll be working on a novel that's almost finished. Over the past week I've thought my primary character sounded dippy, I've thought my first drafts are really, really, really crappy and, yet, I've made myself sit down and work everyday until I found myself today thinking that, while not everything is working, it feels a bit like I'm dancing with words. I think that's hopeful.
Last week, I talked about creating a character collage to visualize your character. But often when I'm really stuck, I'll take my characters shopping or we'll go out sightseeing with a camera. I post my photos and refer to them as I write. So here are a few that have made their way into this draft.  
Here is a drawing of my first ideas for this novel, a contemporary urban tale reminiscient of Pan and Echo's story, which is currently untitled:
Click on the link below to see Orianthi whose great video playing a gold electric guitar can be seen. That music captures's the scene before Echo loses her voice. http://www.youtube.com/watch?v=G7b-_YcACuQ
 These are dresses and tops I picture Echo wearing. She'd wear the tops with skinny jeans, brown suede boots and a brown leather motorcycle jacket. She'd be barefoot in a dress like this or she'd wear gladiator sandals. I would say she's a bit boho in her tastes while her friend Psyche is a bit more Milwaukee biker chick.  
   This is Psyche although she'd be wearing Echo's top here. Psyche tends to dress in dark colors.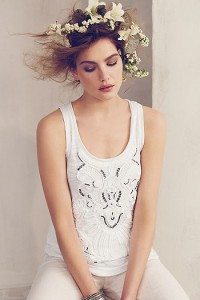 I've also looked at images and diagrams for settings: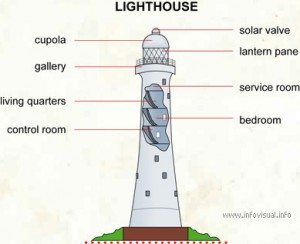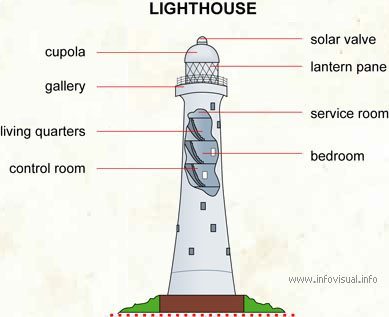 \
This is the sort of lighthouse where Pan and Echo practice music. It's also the place where most of their friends party.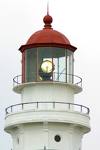 This is the lantern room where Pan and Echo spend time alone.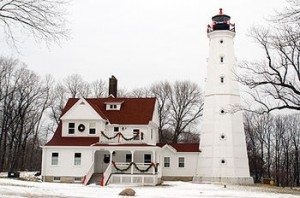 This is Wisconsin's North Point lighthouse. 
If you look back at my previous post, you'll see a collage of Echo who, although she becomes Echo, begins the novel as Evie, a wild child guitar player and singer who is in love with Trevor Pan.
I've got to get all of this down on posterboard for the retreat. But so much can change that I think I might just wait until the week before and create all new collages and images. That's the beauty about learning to trust process. Everything can change.