BIG NEWS!!!! Such a Pretty Face, Short Stories About Beauty which is actually an anthology of anti-culture-of-beauty stories is now available as an e-book. I have always believed this book is important to young adults who struggle with their views of beauty but it's especially important now when we read so much in the news about shaming girls and women about their looks, their weight, their views. You can order it from your favorite bookstore or click on the e-book link.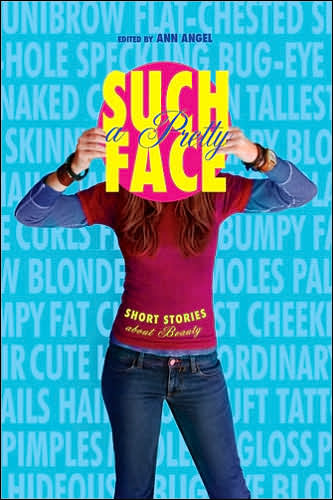 In other news, we've just finished hosting Mount Mary University's third annual Publishing Institute where participants met with agents and editors to pitch their work. The day included a poetry workshop with Milwaukee Artist of the Year, Dasha Kelly. Participants read their poetry in a public reading at the end of the day and then helped us make our poetree blossom with their words.
Isn't this great?
Our poetree is on exhibit at Mount Mary University. Speaking of Mount Mary, I need to get this post up and then I need to hightail it over to Mount Mary because my students in the Literature and Writings of Protest, Violence, and Redemption are about to display their graphic novel panels for a celebration of writing.
I hope you're all finding a million ways to celebrate this creative life! I sure am — at least this week.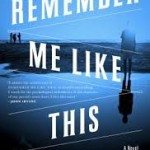 Hi all,
I've been sort of out of touch, haven't I? Sorry about that but I've been working on the first ever Publishing Institute at Mount Mary University and it's almost here. We have 135 participants coming to Mount Mary to meet and greet and talk all things publishing. This is a great opportunity for writing program graduates, members of Red Oak and Red Bird and other local writing centers to learn how to take the next step in writing. There are panels on writing queries and on packaging that stellar submission. We're also hosting Harvard University's Direct of Creative Writing, Bret Anthony Johnston who will be talking about his new novel, Remember Me Like This.
I have big hopes for this institute — like, I think it would be really cool if a few of my past students landed an agent and then a publishing deal and then we'll have you come back to a future publishing institute and be the keynote……
So stay tuned!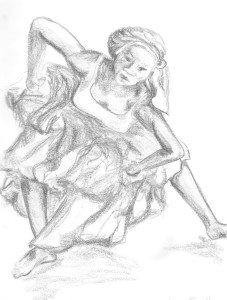 It's time to say happy graduation to five more writers from the Mary University English Graduate Program and to welcome them into a world where their creative work will inspire and challenge readers to transform and make lives that are true celebrations of each day.
If I could be a fairy godmother, I would give them each the gift of dancing and singing and writing each day.
I think they'll do that without my magic because through this program, they have discovered the magic of their own talents. And now they'll head on out to share their talents. I expect great things of each and every one. Whether they're teaching writing in their own classrooms or writing grants for the arts or nonprofits or free lance writing and publishing articles and books, I know that their writing will be read. Their work has the power to change the world one word at a time. That's the power of the arts — to create magic — to create understanding — to create change for the good.
Blessings to you, graduates!!