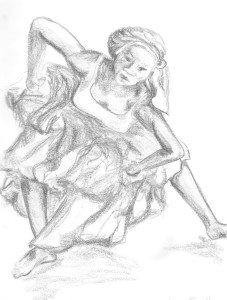 It's time to say happy graduation to five more writers from the Mary University English Graduate Program and to welcome them into a world where their creative work will inspire and challenge readers to transform and make lives that are true celebrations of each day.
If I could be a fairy godmother, I would give them each the gift of dancing and singing and writing each day.
I think they'll do that without my magic because through this program, they have discovered the magic of their own talents. And now they'll head on out to share their talents. I expect great things of each and every one. Whether they're teaching writing in their own classrooms or writing grants for the arts or nonprofits or free lance writing and publishing articles and books, I know that their writing will be read. Their work has the power to change the world one word at a time. That's the power of the arts — to create magic — to create understanding — to create change for the good.
Blessings to you, graduates!!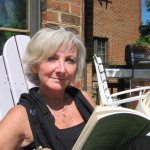 Graduation is Saturday and I have a daughter getting her masters in education. Congratulations, Amanda! I'll be taking some time off from this blog (not that I've been great about regular posts anyway. Sorry!) Then I'll be back with summer writing ideas, plans, and more. If you feel you really need to find m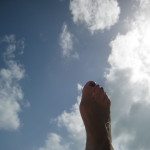 e check my backyard. I'll be there with a book or manuscript.
What are you doing this summer????
I've got just a moment and so I'm using this blog to list updates and random thoughts for fellow writers and readers
A thought: I'm thinking a lot about writers and self-censorship because I'm currently working on a novel that wants to be about sex. I learned at a novel revision retreat that I blush when I say this. I SO didn't want the novel to go in this direction but it is. So each day I sit at my computer and wonder if I'm blushing as I write.
An update: I'm part of a great social justice blog focused on children's and young adult writing. This means I'll be posting about books that cross the boundary of mannerly to talk about reality. I love that concept because it's what shakes up the world and makes people think about what they can do, how they can live, to make the world a better place. Although I'll cross-post my own blog entries on this site, you'll probably want to take a gander. So go to www.thepiratetree.com and enjoy the dialogue!
An update: If I'm counting accurately, I have only four more weeks of classes and then a week of celebrating all things graduation before I can focus completely on my own writing. Don't get me wrong, I love to see my students' writing grow and mature. But I need that intensely focused world of the imagination too.
A thought: I can either continue with this or I can get back to working on that novel that wants to be about sex. So back to it!